Here's everything you never wanted to know about your hosts and the creation of the site.
I've Tried That
I've Tried That is the collaborative project of Joe and Steve. They met late one night in a speakeasy on the dark side of town. Steve had been performing one of his many interpretive dances while Joe turned tabs at the bar. It wasn't an easy life for either of them and they both wanted a way out.
After watching Steve get booed off stage for the 145th consecutive time, Joe approached Steve and said, "You know what the this world needs? A place with personal reviews of different online programs. We can try a bunch of different programs and give our opinions on them and all the while we'll try and make advertising cash on the side. Maybe even save some folks from getting scammed."
Naturally, Steve agreed and I've Tried That was born.
Joe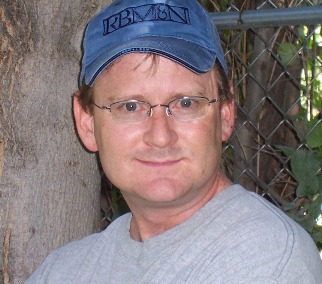 I started searching for online work about 3 years ago during a period of unemployment. Just like you, I almost got sucked into scams because their presell pages made it seem like I was the only fool not making money online. I became disgusted with the tons of scams out there and wanted to create a site where people could go for impartial, first-person reviews of programs and products.
I am a published writer, have a Ph.D. in Literature, and about 10 years of teaching experience. I currently work as a technical and marketing writer in Utah. I am the father of five and husband of one with varying degrees of success. You can read about those degrees at my other blog, Fathered Five.
Steve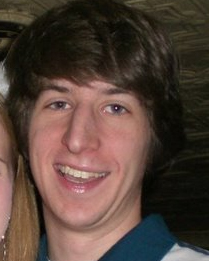 As an all around nice guy with an excellent internet personality, I am, hands down, the best blogger in my workspace. How did I get here? Well, I am an internet entrepreneur. My first big break came from a site called 'Save and Make' which helped aspiring telecommuters find jobs that would allow them to work from home. The site has developed drastically and is now known as The Daily Telecommuter. Since the site's start 10 months ago, an approximate 2400 jobs have been posted with at least 25 posted more each day. Hundreds of people subscribe to the Daily Telecommuter and many of them have found work-at-home jobs.
I don't have half of the writing experience that Joe has, but I start blogs and different websites and profit from them. Maintaining websites has become my main source of income and while it's great to work from home and be your own boss, there are a lot of struggles to cope with when working from home. I also handle all the financial and technical aspects of I've Tried That. How Joe ever agreed to letting me handle the money, I'll never know.