Awesome!
Hello! Glad you've made it here!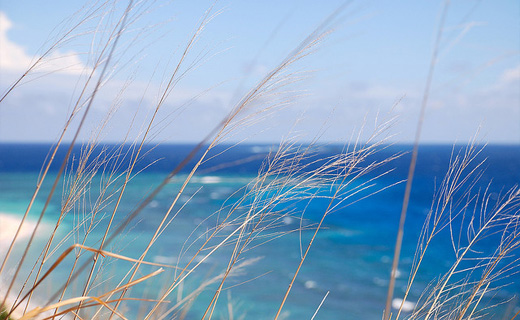 Let's talk big picture first. The reason why you're here today.
You are looking to find a scam-free way to make money online.
Am I right? You want to find a way to make a dependable, reliable income online that can supplement or even replace your current form of income.
Well, I'm here to help you find what you're looking for.
Odds are, you fit into one of the following categories:
People that are not fulfilled with their job
Individuals simply looking for extra income
Work at Home Moms and Dads
People that want to change their life path
Unemployed (or people who were hit hard by the global recession)
Retired
Grandparents
College and University Students (even high school students on occasion)
When I first started making money online, I fell into the college and university students category.
I wanted to find a way to make some extra money online so I didn't have to sacrifice my time in college working a full-time job while trying to stay on top of my studies and finding time to maintain a social life.
After I graduated from college, I transistioned into wanting to make a full-time income online so I didn't have to take a traditional 9-5 job working as a slave for some major corporation.
I wasn't interested in time cards or bosses.
I wanted to work for ME.
I'm sure a lot of you share these sentiments.
Maybe you're looking to find a way to work from home so you can be around your children more often.
Or maybe you're sick of the whole rat-race and want to start a business for yourself.
You know that trillions of dollars are spent online each year and you want to stake your claim on some of that cash.
Whatever your reasons may be, YOU can learn how to make money online and I'll gladly show you how you can get started, today.
You need help and guidance.
There's a lot you don't know and you need someone to teach you how to make money online.
I can help.
But I need a commitment from you...
I put together a 7-day email course that will teach you all about making money online. All I need is your name and email address. Once a day, I'll send you a short training email. The emails come in "bite-sized" pieces and break down the process of starting your own online business.
No strings attached. I just want your attention.
It's your turn now.
Remember that there is no magical success formula or "push-button" software that will make you millions.
If you understand that this takes work, and you're ready to start building a successful online business, what I have to say & teach will be of great interest to you.
Here's just a small sample of what I've been able to achieve...
... this is just from one article I wrote over two years ago. Very powerful stuff here!
(This will be the one and only time I use a screenshot of money I've made. My training will speak for itself and I want you going into this with a clear mind and realistic expectations, not fancy cars, private islands, and gold-plated boats.)
Let me help you follow in my footsteps.
Sign up for the free course below. All I need is your name and email address.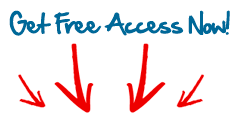 You can get started immediately after you enter your name and email address above.
(Make sure you check your email after signing up!)
We'll talk more in a minute.
Stay with me.
-Steve