Steve's Top Pick for Making Money in 2019: Start Your Own Website
Here are 3 reasons why:
I've been running this blog since 2007 and I get asked all the time…
"Steve what's the best way to actually make money online?"
The answer is: through your own website.
Here's why:
1. Your website will work for you 24/7
Once you get your website up and running, it will work for you 24 hours a day, 365 days a year.
Take for example last December. It's the time of year where I work the least…
And yet I had payouts like these…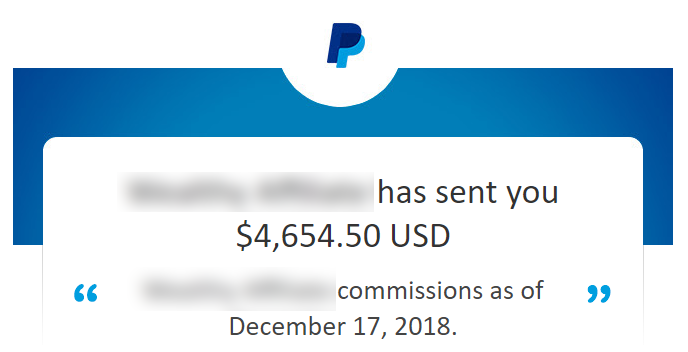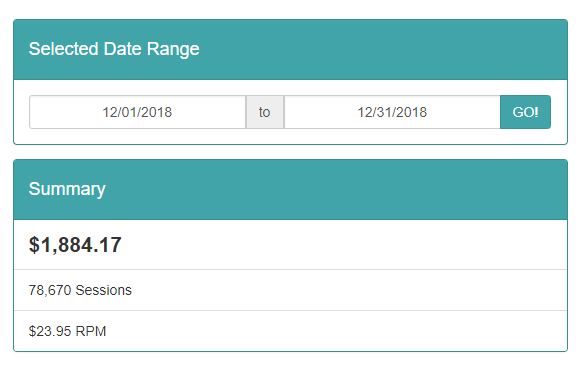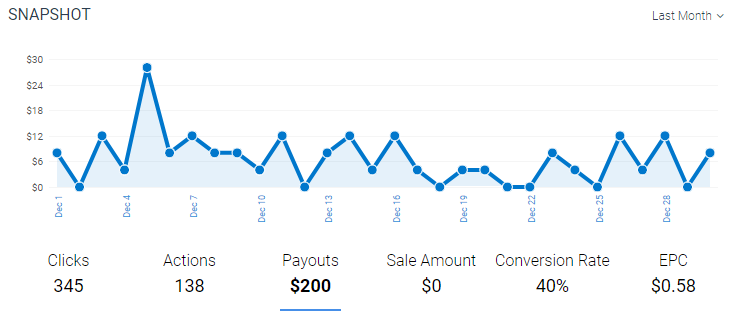 2. You don't need experience to get started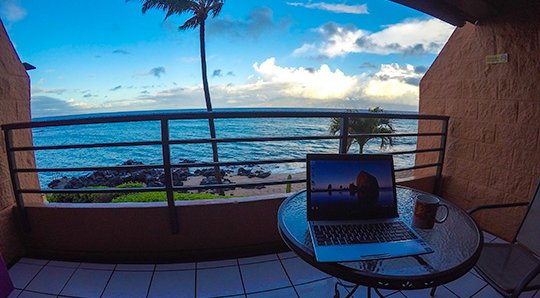 Anyone, regardless of experience, can have a website up and running in just a few minutes.
You need…
Access to the Internet (hey! You've already got one crossed off!)
To be capable of following directions
To be willing to ask for help when you get stuck
Those 3 things will lead you to…
3. Get the freedom you desire
However, more important than money is the time and freedom running a website grants me.
My wife Amanda and I have a one-year old and in the past year ALONE we've traveled to…
Maui to see sea turtles…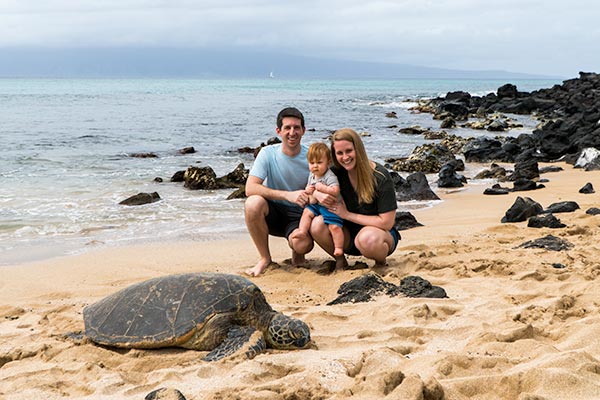 Niagara to see the Falls…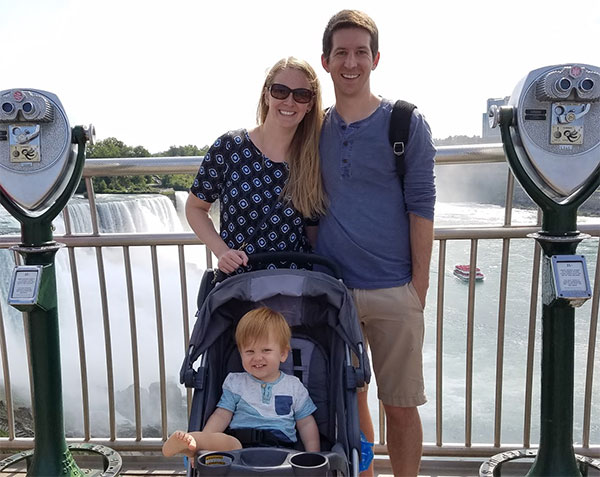 San Francisco to see the bridge…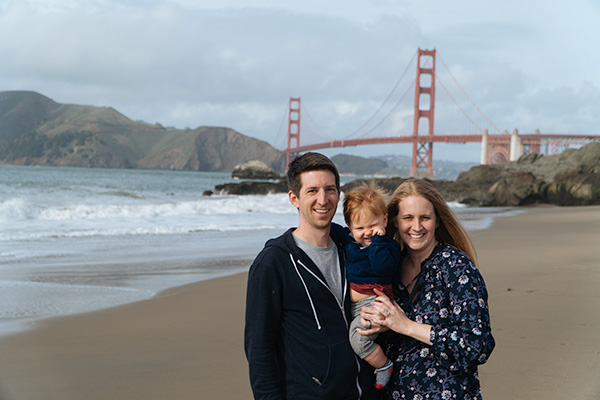 Key West to get out of Pittsburgh in the winter…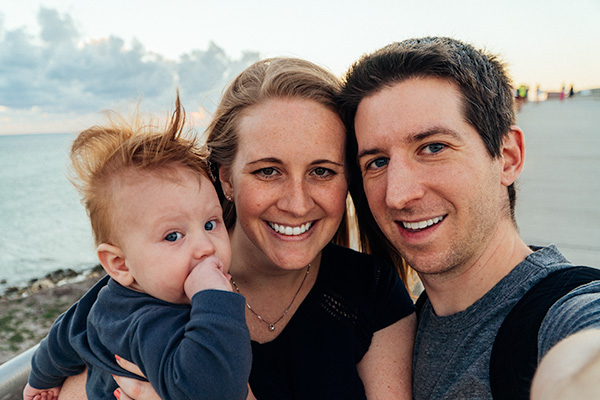 and Maine to see the leaves change…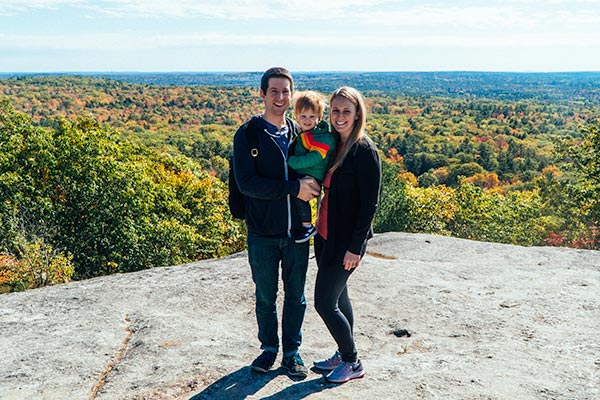 All the while our websites continued to work for us.
The best part about all of this?
I never once had to ask a boss if I was allowed to take time off.
We just booked a trip and went.
Ready To Work with Us?
Now it is your turn to get started building your own websites.
To help you get started, we put together training for you to follow that will show you how to follow in our footsteps.
Best of all, you can work with us directly.
Click the button below to join the training and let us show you how to get started.

PS. You have nothing to lose by signing up for our training.