I've Been Saving People Like You from Scams for Over 10 Years. Today, I'll Help You Make Real Money Online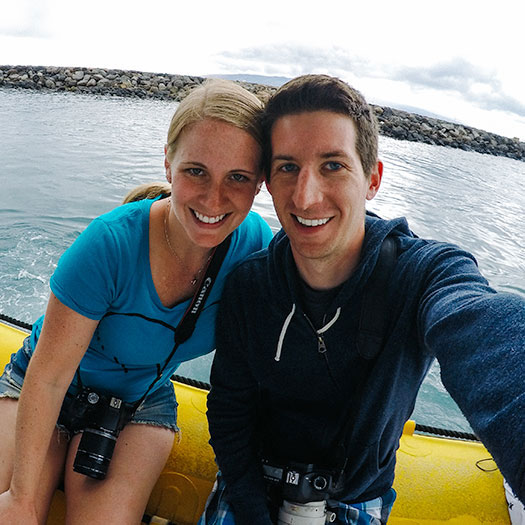 Find out exactly how...
I built a full-time business online, work for myself, and make more money than I ever thought possible
I spend my free time traveling the world with my wife by my side
You can follow in my footsteps, work directly alongside me, and get started, today, free of charge
... with 10 free lessons on how to make money from home.
Where should I send your course?